Shopping Cart
Your Cart is Empty
There was an error with PayPal
Click here to try again
Thank you for your business!
You should be receiving an order confirmation from Paypal shortly.
Exit Shopping Cart
| | |
| --- | --- |
| Posted on June 28, 2013 at 8:55 PM | |
I've had lots of calls this year from folk who have had their lawns ripped up overnight. The culprit is invariably our stripey friend Mr Brock, looking for earthworms, leather jackets, chafer grubs and the like. When the client hears badgers are responsible their reaction is usually : "Well you can shoot them now."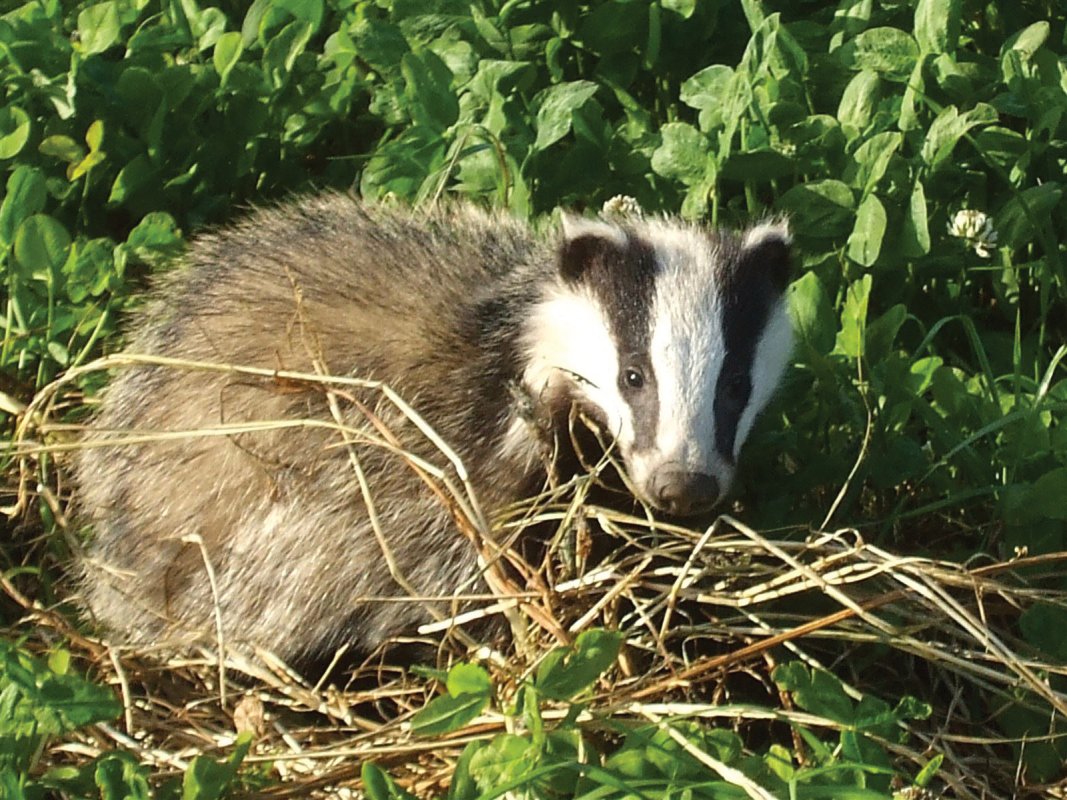 Whatever the client may want, after having his "billiard table" lawn trashed in the early hours, WE CANNOT SHOOT BADGERS.
 The cull areas are in The Forest of Dean and West Somerset, under licence, certainly not countrywide and willy nilly.
 It is still an offence to harm badgers or their setts either willfully or unintentionally. The only legal method of keeping badgers from sensitive areas such as lawns or vegetable patches is by fencing them out either with a weldmesh or "pig wire" type fence, buried sufficiently deeply, to stop them getting underneath or by using an electric stock fence ( and even then I know someone who installed one, only for the badgers to learn that if they ran at it at speed they could get through it without getting a shock).
 Lawns vunerable to attack can be treated with an insecticide to kill the grubs in the turf, thereby removing the reason for the excavations but this usually only sends them next door.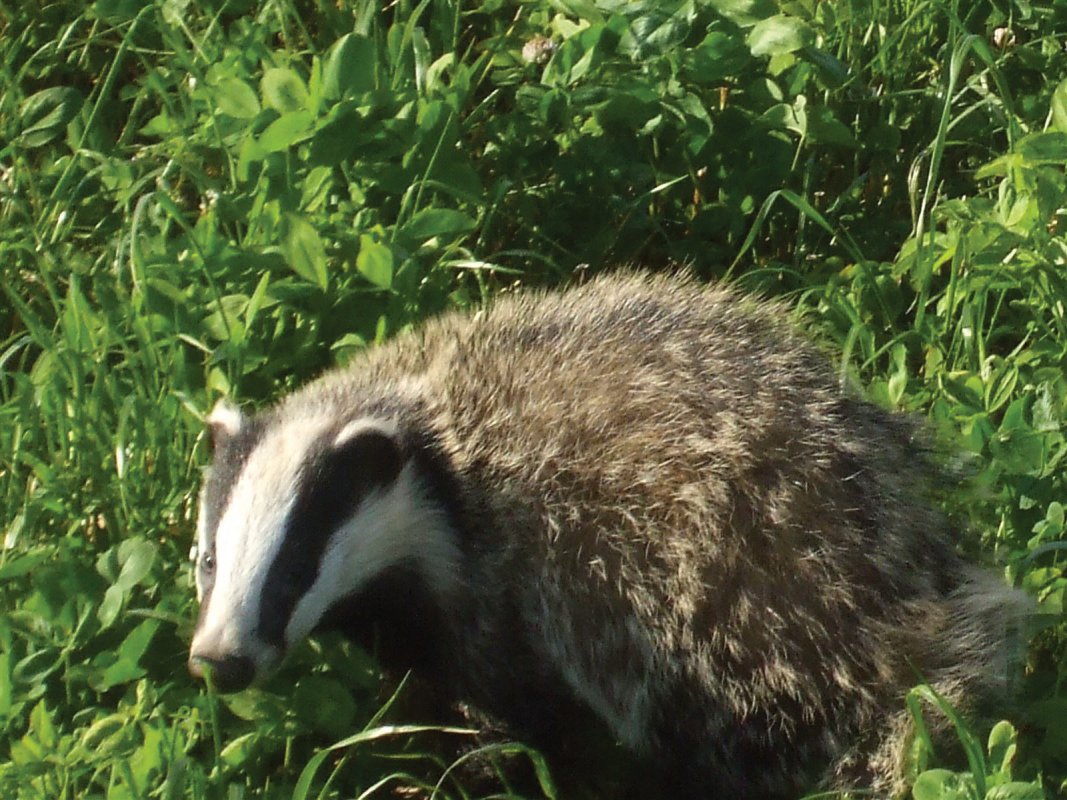 If you have problems with badgers, and alot of people have, the simple answer is : there's not a lot can be done about it.
 Indeed "the Badger Issue" is costing the country millions each year, their population has exploded in recent years here in the West Country, hedgehog numbers have plummeted in areas where badgers are prevalent due to predation, iconic ground nesting birds such as sky larks, lapwings, partridges etc don't stand a chance of hatching any eggs, let alone fledging chicks where there are hungry badgers ready to snaffle up the most well hidden of nests, leverets, young rabbits, even bumble bees and wasps nests all fall prey to the ever hungry army of stripey predators..... and thats without touching on the cattle issue.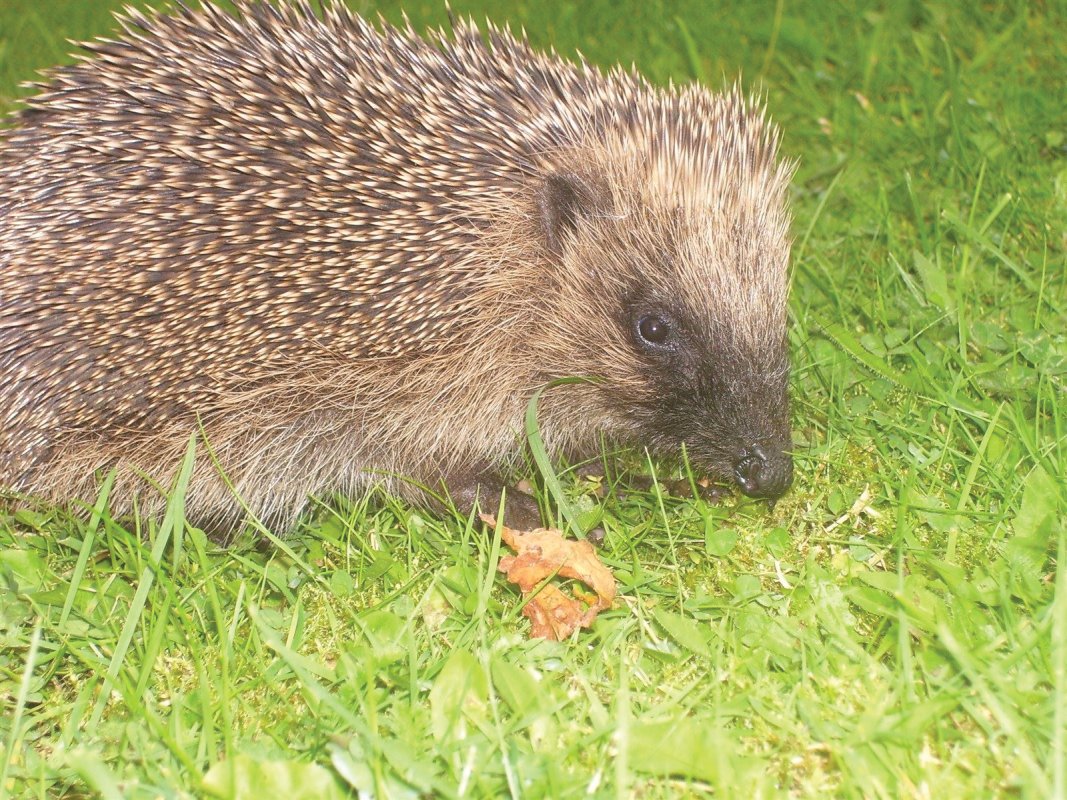 If badgers are a problem in your garden the only answer is to exclude them, culling can only happen in the cull areas.

Categories: None

0

/