Shopping Cart
Your Cart is Empty
There was an error with PayPal
Click here to try again
Thank you for your business!
You should be receiving an order confirmation from Paypal shortly.
Exit Shopping Cart
| | |
| --- | --- |
| Posted on February 12, 2014 at 12:48 PM | |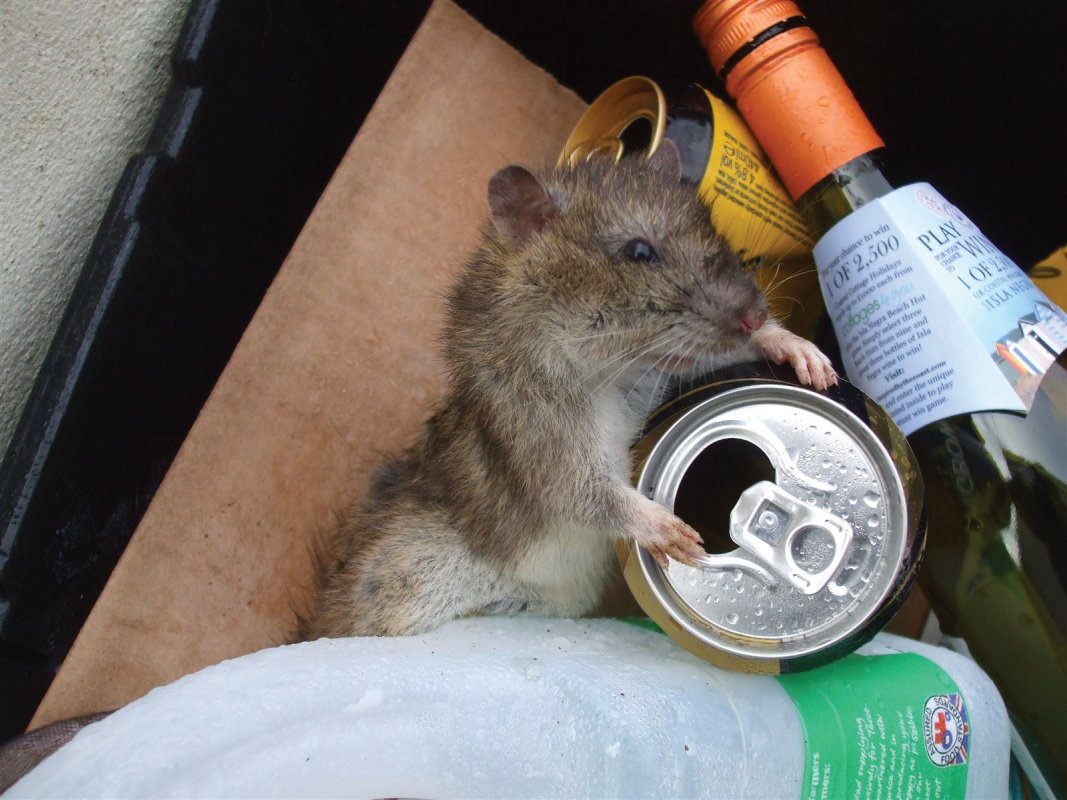 The incessant, torrential rain we've had here in Somerset since Christmas has driven lots of rats to seek shelter from the elements indoors. Mainly clients have rung reporting being woken during the night by the sound of scratching and gnawing coming from the loft or attic and, on inspection, there will be the tell-tale musty smell of rat, plus evidence of gnawing to cables, insulation etc and the inevitable droppings. Several applications of a suitable anti coagulant bait are usually required to put an end to Ratty's nocturnal disturbance. Then (and only then), measures should be taken to prevent any further rodent ingress, as a rat trapped in a loft or roofspace could do untold damage to pipes, cables or the fabric of the building in a desperate quest for food, water or freedom.
 Rats quite often will access roof spaces by climbing up the inside of rainwater downpipes, especially if the pipes are connected straight into the sewers or drains, this can be remedied by putting something in the pipe which will allow the water to drain away but not give the rat access.
 Other recent "rat attacks" have included compost bins, sheds, stables, poultry houses, a guinea pig hutch, aviaries .... and two German cars, an Audi & a Volkswagen.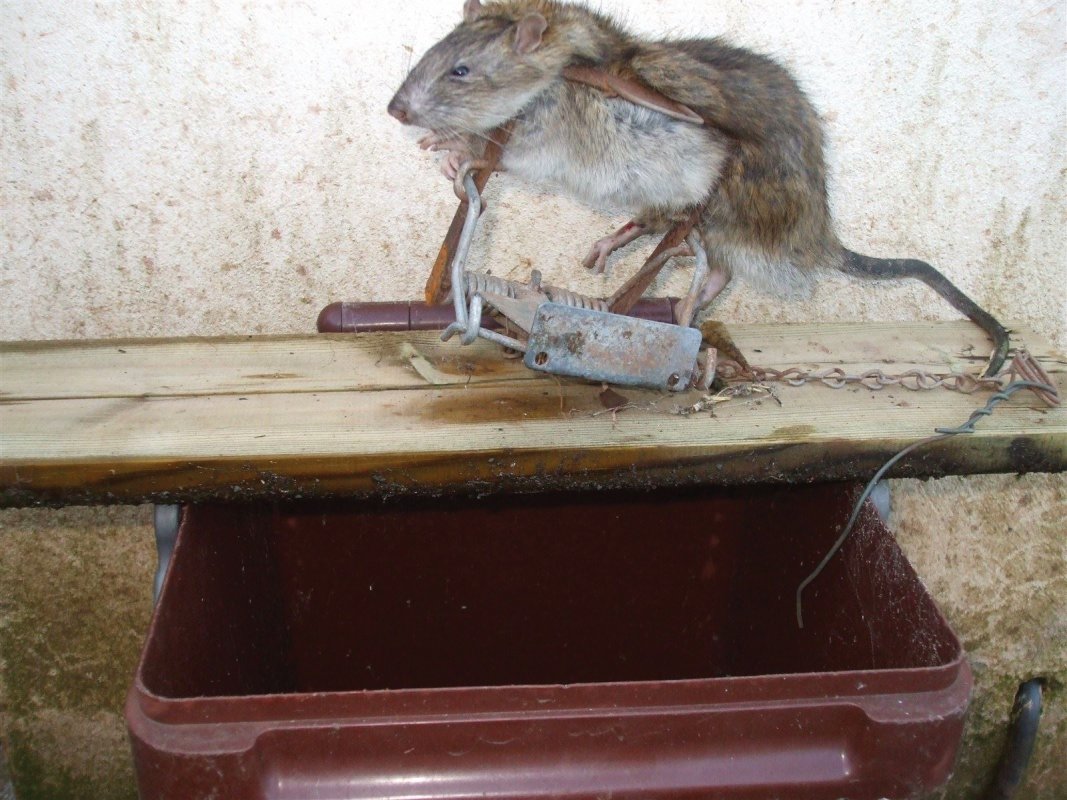 A distraught lady rang to say that over a couple of weeks both her family cars had broken down and on taking them for repair the wiring looms on both had been gnawed by a rat or rats, causing pounds worth of damage. Near to where the cars had been parked were the dustbins, the food recycling bin had a damaged lid and Ratty, who had taken up residence in the flower border in a rockery, was popping out to the bin for food, carrying it up under the nice, warm conveniently parked car and eating it, then having a munch on the wires for afters. A strategiically placed Fenn trap brought this particular miscreant to book.
 Hopefully the rain will stop soon and I can get out of musty lofts and attics and catch a few moles, if they've survived the winter washout.
Categories: Trapping
/