Shopping Cart
Your Cart is Empty
There was an error with PayPal
Click here to try again
Thank you for your business!
You should be receiving an order confirmation from Paypal shortly.
Exit Shopping Cart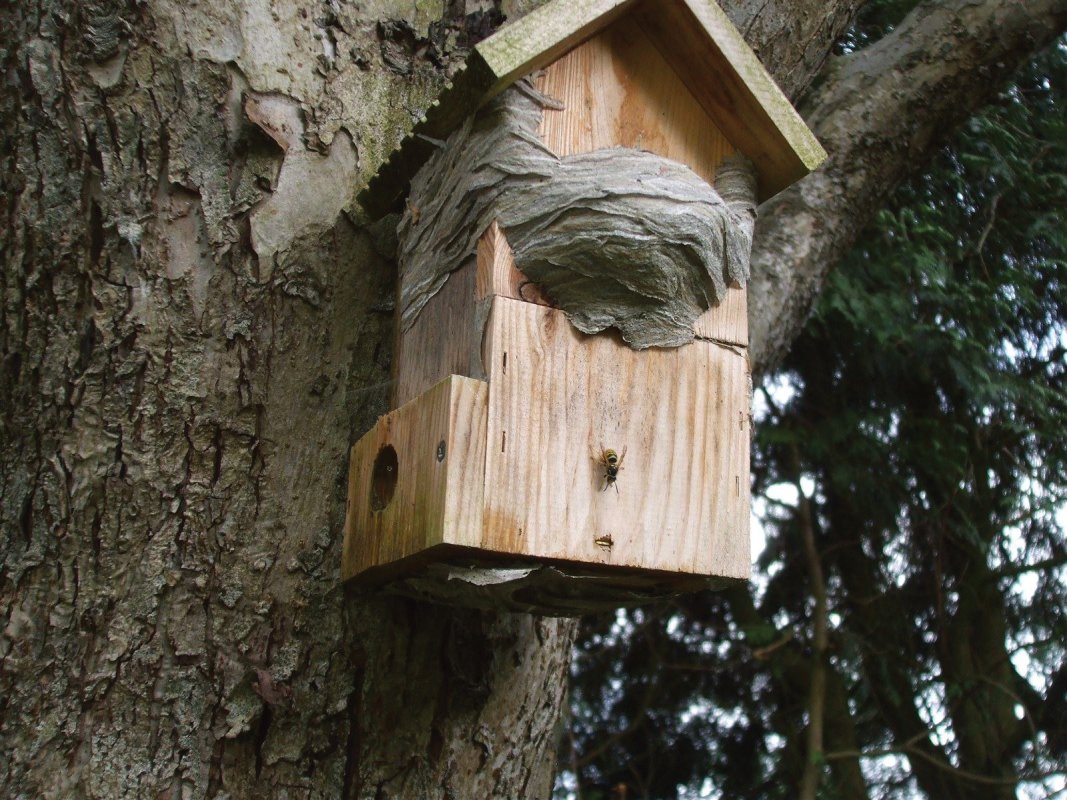 Wells, the Cathedral City, on the Southern side of the Mendips appears to be a bit of a wasp hot spot this year. Amongst random calls for wasps Wells is at the moment top of my league for wasp activity. Sometimes the call for the nest which the client has found isn't the only nest on site and after having a good look and observing the wasp "traffic" I have found as many as six at one property.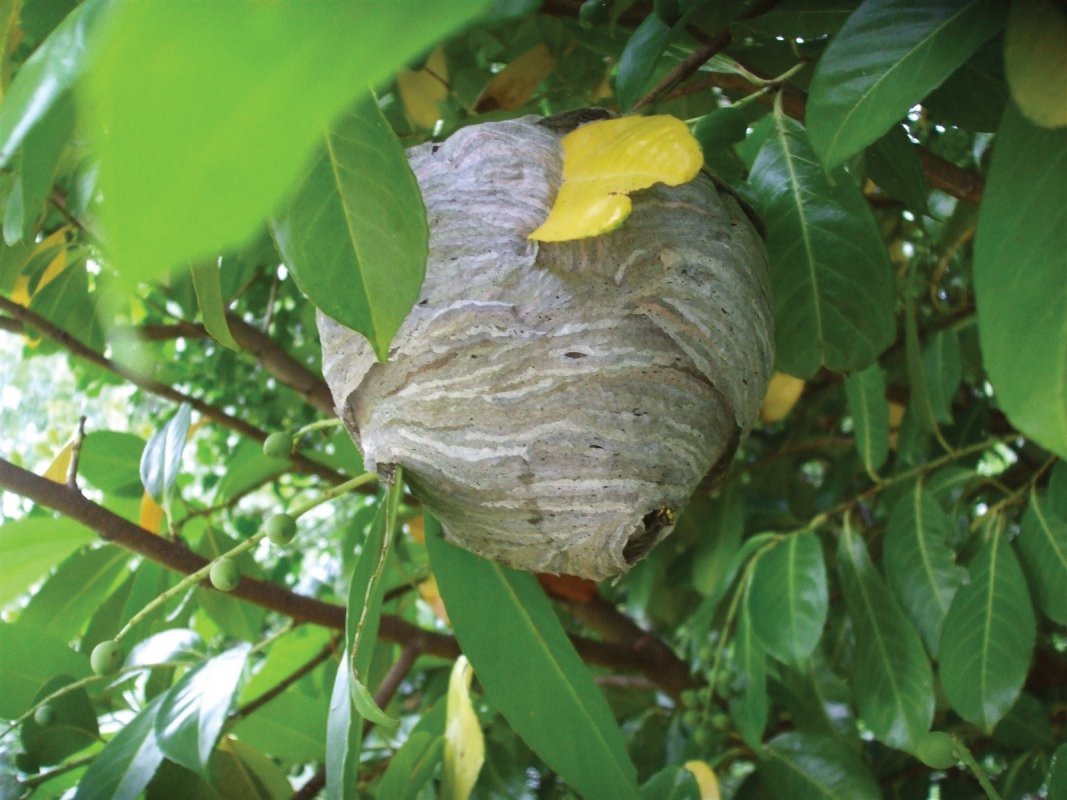 Nest sites have ranged from compost bins, bird boxes, conifer & laurel bushes to garden sheds, rockeries, roof spaces and one particular one in the extract pipe of a gentleman's cooker.
 As the summer progresses the nests will become larger, with more angry inhabitants and the potential to cause some nasty stings. Late summer wasp nests can be home to 5 to 10,000  individual wasps and dealing with these can be potentially quite a risky proposition - best to be carried out by someone with the right gear.
 All the while the nest will be growing in size to accommodate the growing numbers of larvae and wasps, indeed a big, end of season nest could be home to as many as 10,000 individual stinging insects and not a good idea to attempt DIY treatments, without the proper kit.
 Another insect which seems to be very active this year is the horse fly. I'm not sure what their role is "in the grand scheme of things" but this summer they've succeeded in annoying me immensely, I've lost count of the number of times I've been bitten whilst working and come up in itching, throbbing, red lumps, but I suppose it's a small price to pay for the glorious sunshine of the last few weeks ........ this time last year I was treating wasp nests in full wet weather gear and having the treatment kit block up because it was wet.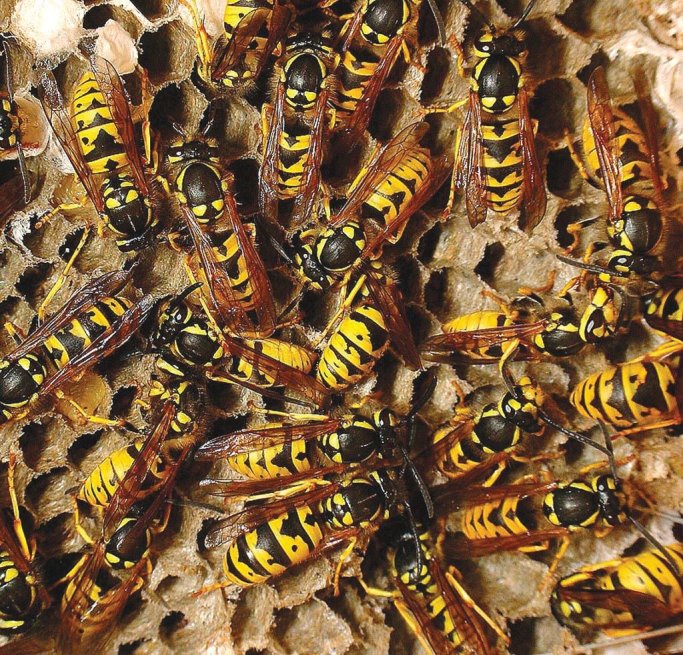 Hurrah!!!  First call this year yesterday for wasps. Not so good was the address of the property - right in the middle of the Somerset village of Pilton, home of the Glastonbury Festival and with the festival opening yesterday to the public I was very dubious about the journey - I could be stuck in traffic for most of the day. However, the client was panic stricken as the insects had chewed a hole in the ceiling of a utility room, had exited the nest into the room & were ready to take on all comers. The iminent arrival of a house full of festival going guests and the fact the wasps were attacking the two resident labradors made for an interesting morning.

 The journey through the festival traffic wasn't as bad as it could have been - with local knowledge of the back lanes I was soon in amongst what looked like an army of refugees on the move, all heading in the same direction.

 The wasps were duly dealt with, the nest (the size of a large grapefruit) was removed and the ceiling patched up - panic over & everyone off to enjoy the delights of the Glastonbury Festival, except yours truly, I had an appointment with some gulls on a factory roof.

 I did another wasp nest today, not as dramatic, a run of the mill nest behind a facsia board, so be aware all you weekend barbequers ...... there's wasps about !!

0

/